Umbrella Insurance
Umbrella Policies cover unexpectedly large losses that can easily cause millions in liabilities.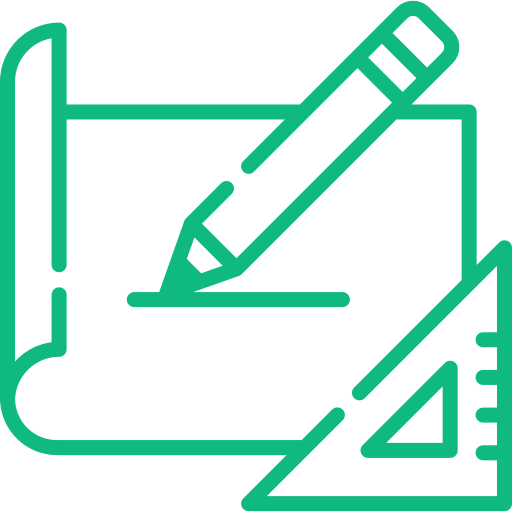 Customized
Our expert team provides you with suitable plans according to your personal situation and needs.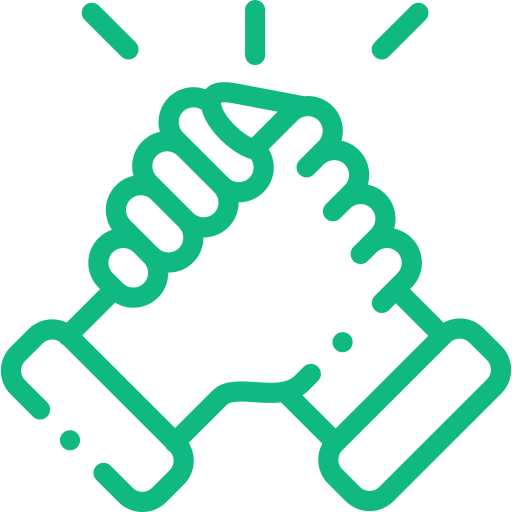 Multi Carriers
Our company cooperates with many top auto insurance carriers, and we provide you with many choices that meet your needs.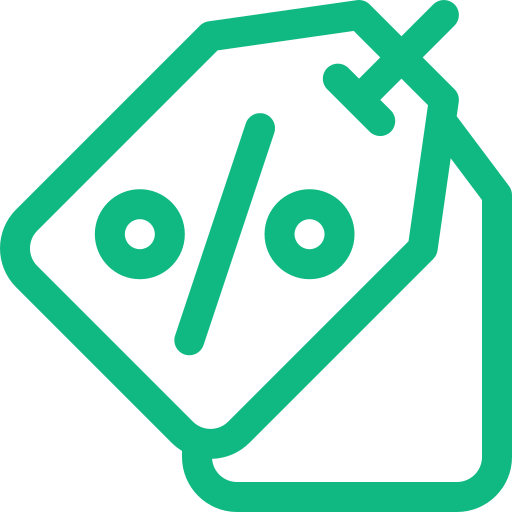 Large Discounts
We provide a large number of discounts, according to your situation and advantages.
Why Do You Need Umbrella Insurance?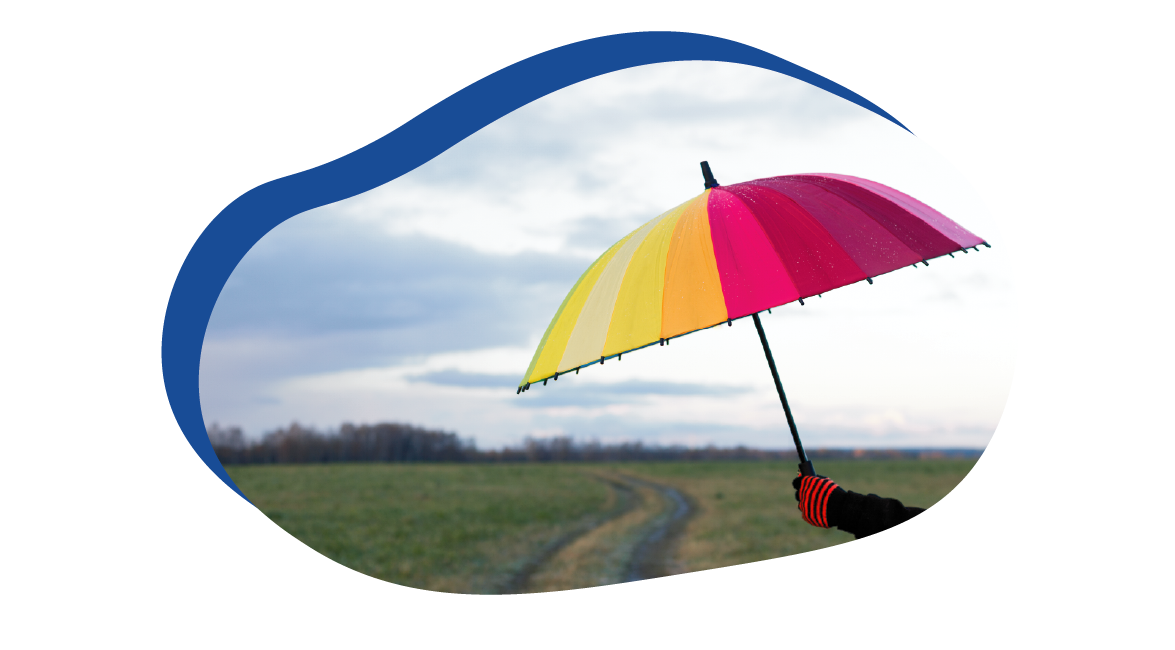 01

To Provide Extra Liability Protection

Umbrella insurance covers liabilities that exceed the Auto and Properties policy limit. For example, if you cause fatality in an accident, the damage is usually greater than the auto policy liability limit due to things such as legal fees, death costs, loss of incomes and more.

02

Cheap With Possible Multi-Policy Discounts

Umbrella policy is cheap because of the high liability coverage required from both the personal auto and properties insurance. It also gives a multi-policy discount to your personal auto and properties insurance policy.

03

To Protect Against Uncertainy

Whether your pet bites someone, an unfortunate accident occurs in your pool, or someone sues you for slander, Umbrella covers it. It also covers against indirect liability. For example, if someone attends a party at your home and consumes too much alcohol and gets into an accident while driving home, Umbrella insurance provides coverage in the event that they argue that it was your responsibility by serving the alcohol.
Carriers We Directly Represent
Want to Know the Best Umbrella Insurance For You?