Who We Are
Antai Global Inc. DBA Antai Financial Center (AFC, formerly Ping An Group Inc.) is an insurance and investment wholesaler with licenses in almost all 50 states. The company currently focuses on selling Life, Health, Dental, Vision, Travel, Auto, Home, and Commercial and Specialty insurance, and retirement-related investments all while educating our valued customers about financial literacy.
About Antai
Information technology has been around for decades, but many still do not understand the basic differences in insurance. Even though social media has impacted how we perceive and process information about insurance, it is challenging to find knowledgeable and experienced insurance agents with easily accessible platforms that provide quality service.
Aiming to provide the best services under current pure price competitions, AFC focuses on improving our clients' awareness of insurance, helping our clients understand their insurance coverages to get the best coverages with the lowest costs. Our goal is to be the strongest supporter for the wealth and health of our customers.
Now, AFC proudly represents over 30 top insurance carriers and offers a full range of insurance and investment products that fit customer needs. AFC is growing rapidly and maintaining a strong commitment to become a leader in the insurance and investment industry, delivering honor and satisfaction through excellent and efficient services.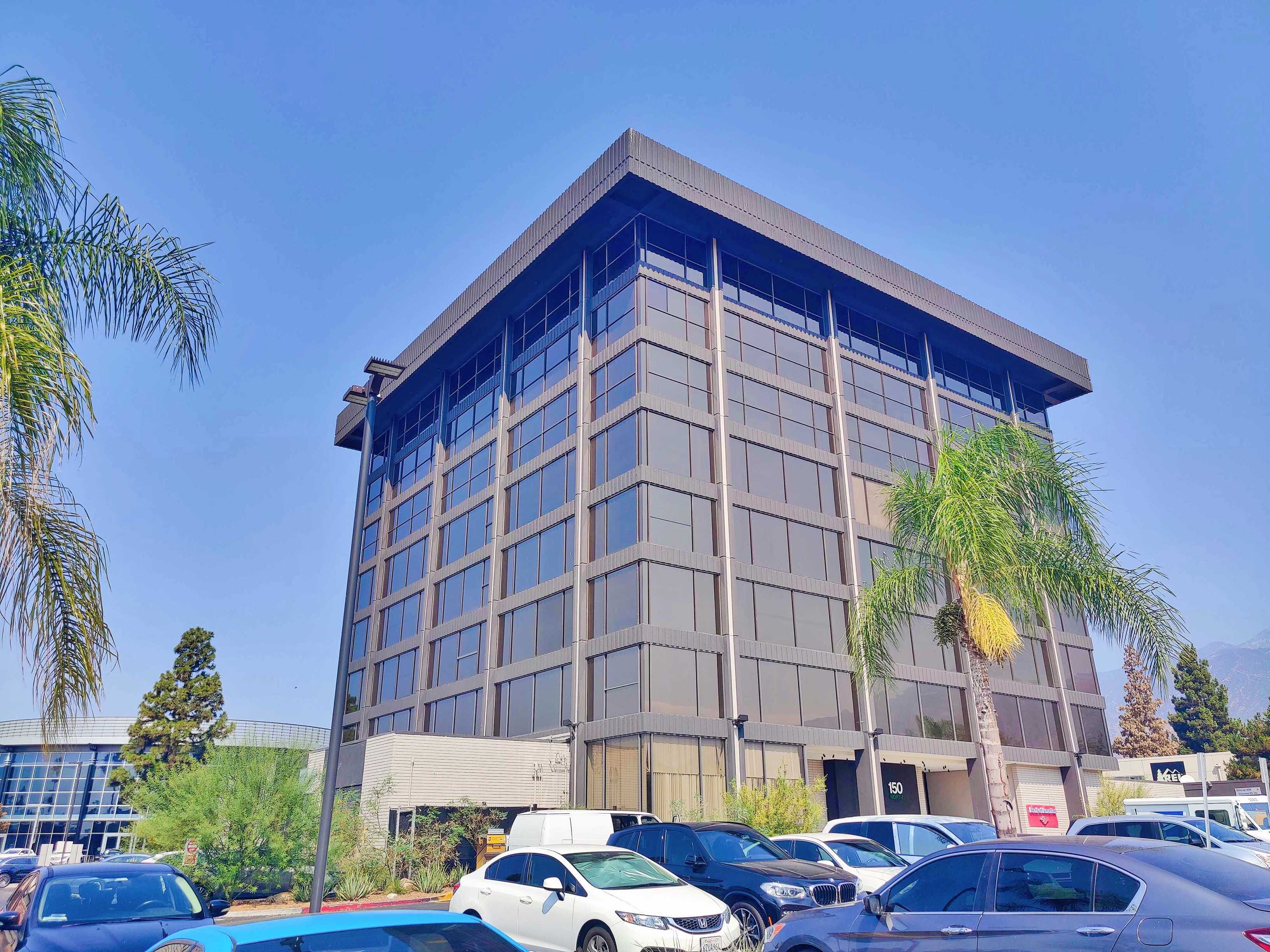 Office in Arcadia, Southern California, USA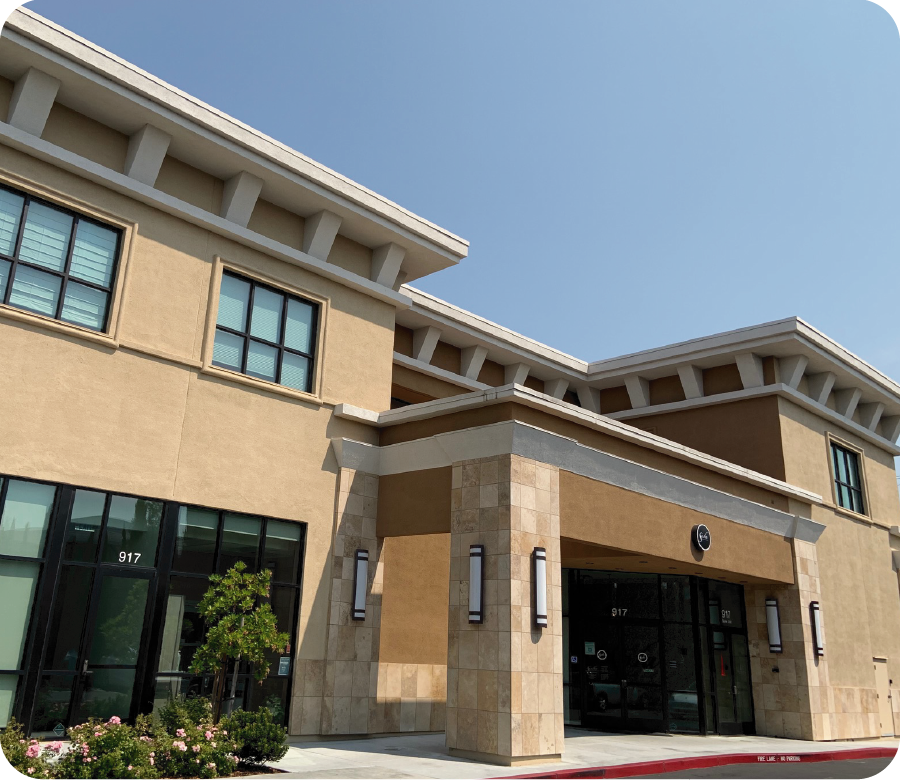 Office in Sunnyvale, Northern California, USA
AFC is determined to transform the financial service industry by disrupting the current status quo so that families can dream again. We are poised to lead a revolution by redefining the distribution of financial services with a group of like-minded leaders.
Unlike institutions that capitalize on financial illiteracy, we're arming business leaders all across North America with tools to teach people how money and tax really work. We believe that when financial education is accessible to all with information technology, the advantage can shift from the corporations to the consumers.
Through a powerful product called DreamLife offered by our platform, families can lead happier, healthier, and wealthier lives with more honor and peace.
AFC is committed to help people live happier, healthier, and wealthier lives through the following four aspects:
People deserve rights to fulfill their needs of family protection. We serve our clients for any questions or problems that they have, ensuring that they get the best services with the most suitable coverage and reasonable prices.
Every interaction with our company should leave you smiling. We honor all of our clients and their investments.
We want to be a life-time business partner for all of our clients. We make sure that our clients pay the least and benefit the most from our products and services.
As promised, we always do more than enough.
01

Independent Wholesaler

Due to the nature of being an independent wholesaler, we always represent our clients instead of our carriers that possess captive agents. But independence does not mean alone in a community of like-minded leaders that possess interdependent mindsets of disrupting the current status quo of the financial service industry.

02

Long Term Mentality with Life Time Commitment

Even though we offer options for our short term programs (daily travel protection, 3 to 6 months auto insurance, rental policies), our focus is on retirement planning and cultivating long term mentalities with life-time commitments.

03

One-Stop Service

We offer a One-stop shop for financial products and services as over 34 percent of our current 376,000 clients have at least 6 different policies or investment-related retirement accounts through our platform.

04

Technology Support

A strong commitment in information technology by closely following insurtech and retirement planning related technology is a must to achieve our mission and vision.