Who We Are
Antai Global Inc. DBA Antai Financial Center (AFC, formerly Ping An Group Inc.) is an innovative InsureTech company that is changing the way the insurance industry operates. We are leveraging the power of technology to empower sales and services, streamline underwriting and claims handling, and improve risk management. Our team of experts combines insurance industry knowledge with cutting-edge technology to develop scalable and customizable solutions that meet the specific needs of our clients. At Antai Global, we are committed to creating a more efficient, transparent and customer-centric insurance ecosystem that benefits all stakeholders.
About Antai
Information technology has been around for decades, but many still do not understand the basic differences in insurance. Even though social media has impacted how we perceive and process information about insurance, it is challenging to find knowledgeable and experienced insurance agents with easily accessible platforms that provide quality service.
Aiming to provide the best services under current pure price competitions, AFC focuses on improving our clients' awareness of insurance, helping our clients understand their insurance coverages to get the best coverages with the lowest costs. Our goal is to be the strongest supporter for the wealth and health of our customers.
Now, AFC proudly represents over 30 top insurance carriers and offers a full range of insurance and investment products that fit customer needs. AFC is growing rapidly and maintaining a strong commitment to become a leader in the insurance and investment industry, delivering honor and satisfaction through excellent and efficient services.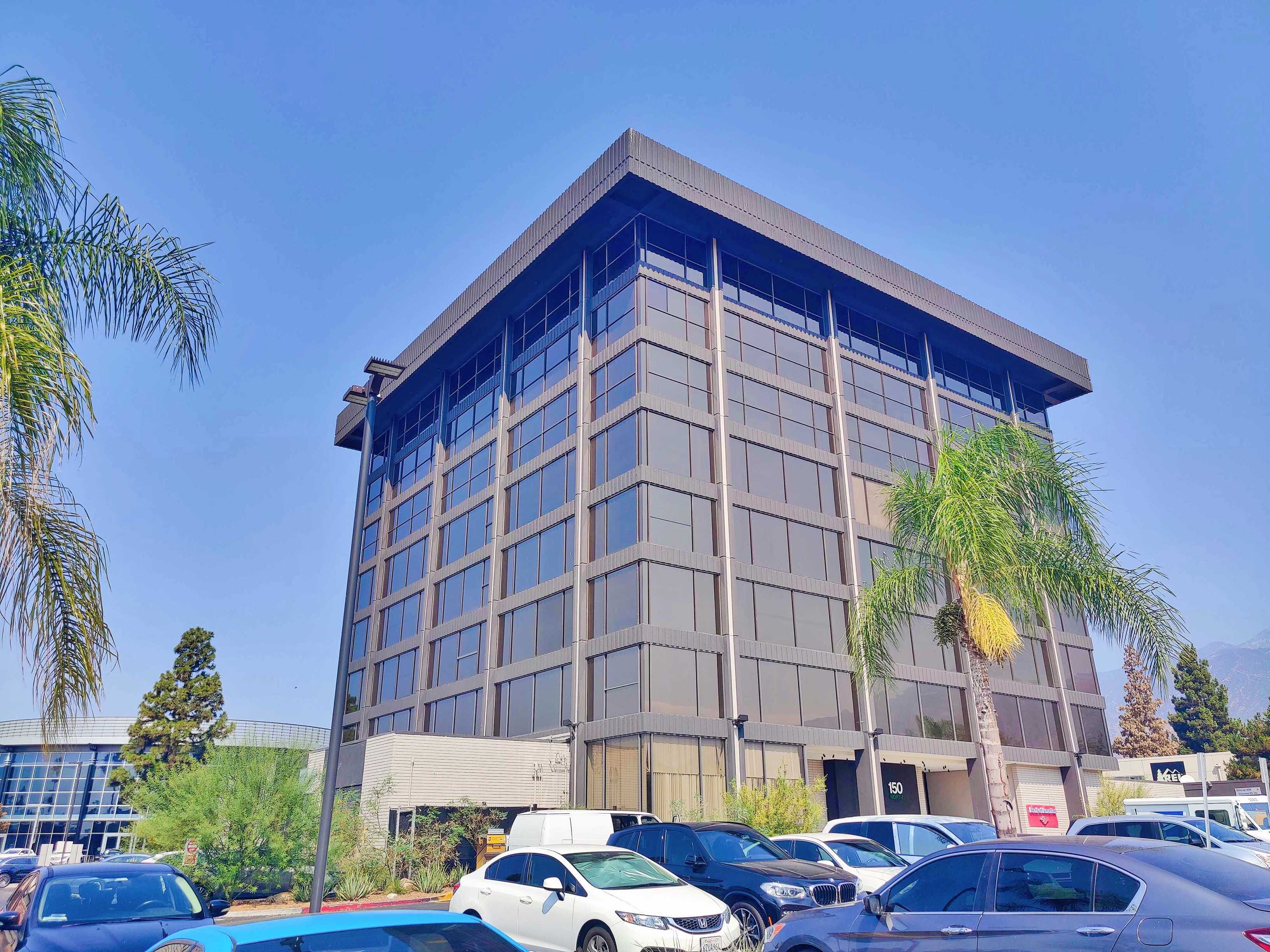 Office in Arcadia, Southern California, USA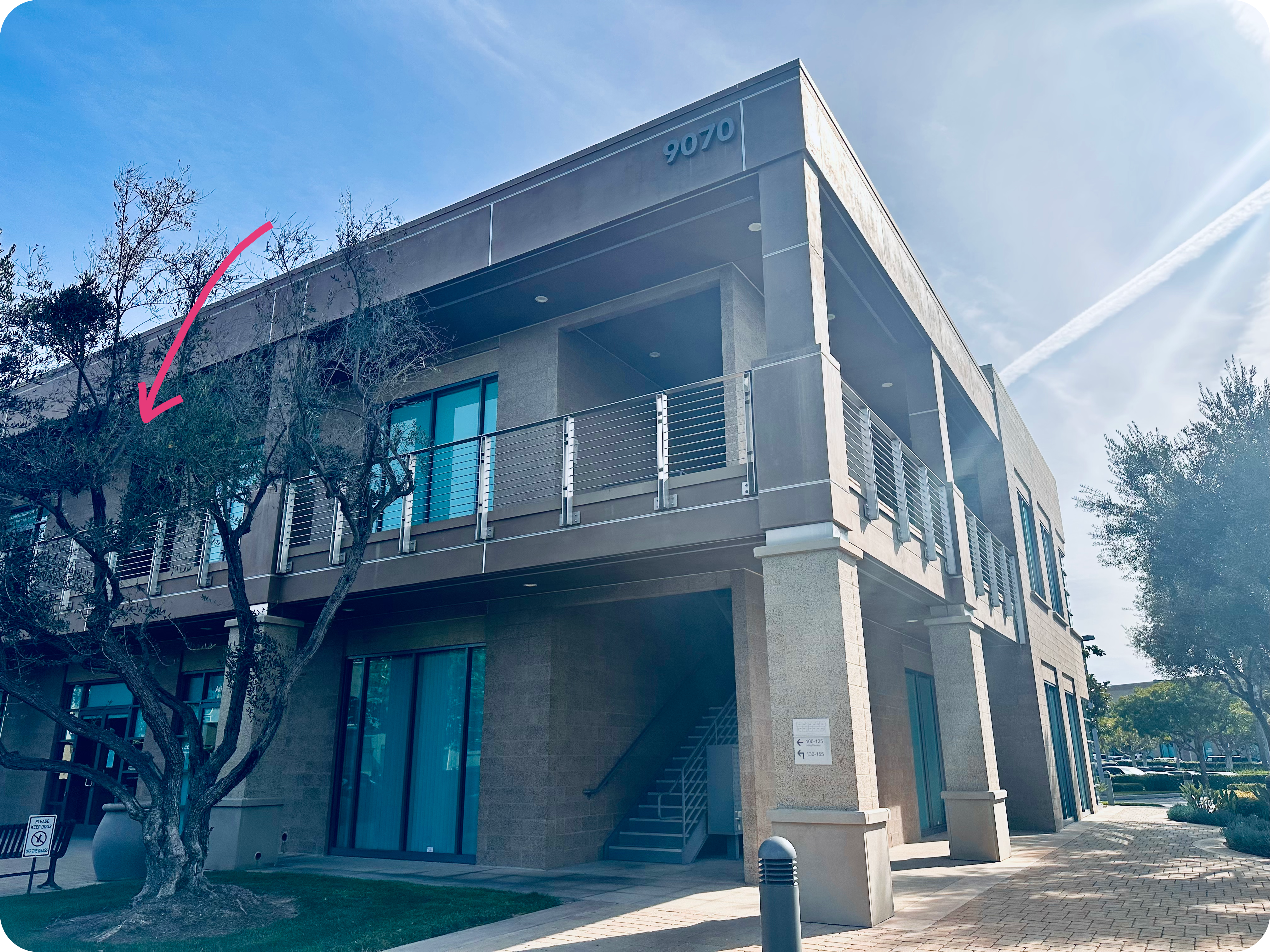 Office in Irvine, southern California, USA
As an insure tech company, Antai Global's vision is to revolutionize the insurance industry through innovation and technology. we strive to mkae insurance more accessible, affordable and personalized for all our customers.
Our goal is to create a seamless and user-friendly experience for our clients, allowing them to easily manage their policies, file claims, and access information.
We are commited to providing innovative solutions that meet the ever-evolving needs of our customers, while also driving efficiency and cost savings for the industry as a whole. At Antai Global, we believe htat technology can be a powerful tool for transforming the insurance industry, and we are dedicated to leading the way in this exciting and dynamic field.
AFC is an innovative insurtech company commited to transforming the insurance industry through the use of cetting-edge technology. Our Mission is to provide individuals and businesses with comprehensive and customized insurance solutions that meet their unique needs and protect them from financial risk.
We strive to simplify the insurance process and make it more accessible and affordable for everyone. With a focus on customer-centricity and innovation, we aim to revolutionize the insurance industry and create a more secure and resilient future for all of our customers.
01

Innovative Technology

Due to the nature of being an independent wholesaler, we always represent our clients instead of our carriers that possess captive agents. But independence does not mean alone in a community of like-minded leaders that possess interdependent mindsets of disrupting the current status quo of the financial service industry.

02

Customized Solutions for Individual and Business Needs

We offer customized insurance solutions tailored to each individual or business, ensuring that our clients receive the protection they need without paying or unnecessary coverage

03

Transparent Pricing and Policy Terms

Our commitment to transparency and fairness means that we provide clear and straightforward pricing and policy terms, without hidden fees or surprises.

04

Personalized support from a dedicated team of experts

Antai Global's dedicated team of experts is available to provide personalized support and advice to our clients, ensuring that they have the information and resources they need to make informed decisions about their insurance needs.