Life Insurance
Life Insurance protects your loved ones by maintaining lifestyles when you've lost the ability to do so.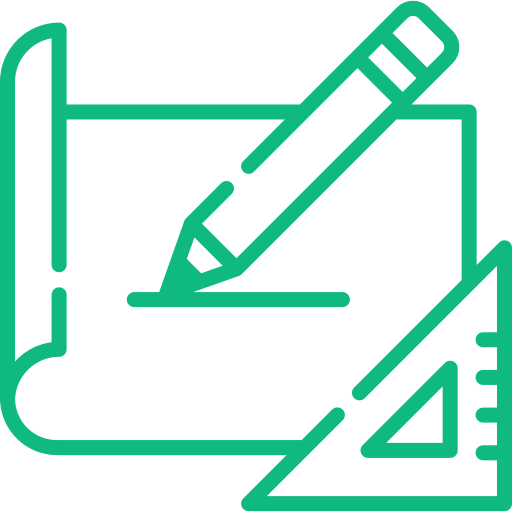 Customized
Our expert team provides you with suitable plans according to your personal situation and needs.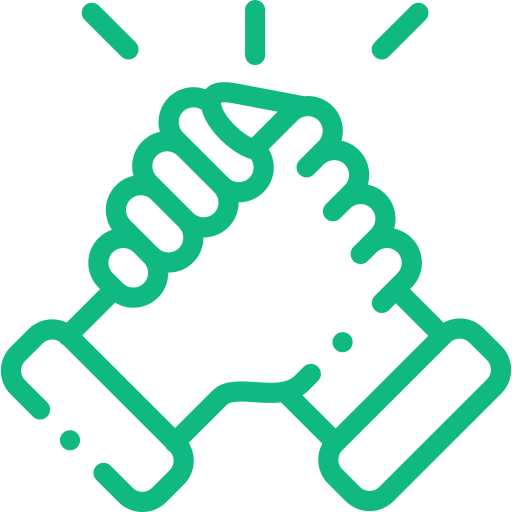 Multi Carriers
Our company cooperates with many top auto insurance carriers, and we provide you with many choices that meet your needs.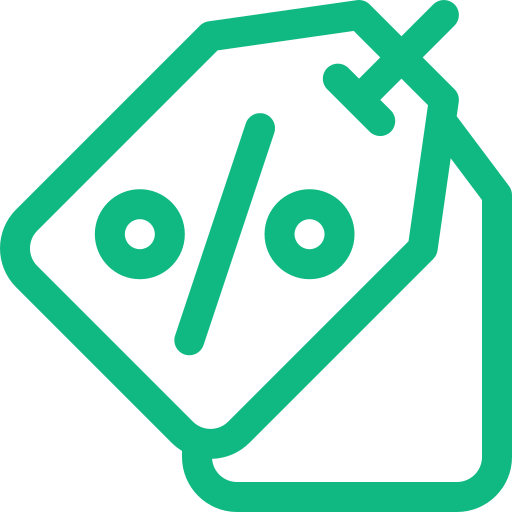 Large Discounts
We provide a large number of discounts, according to your situation and advantages.
Why Do You Need Life Insurance?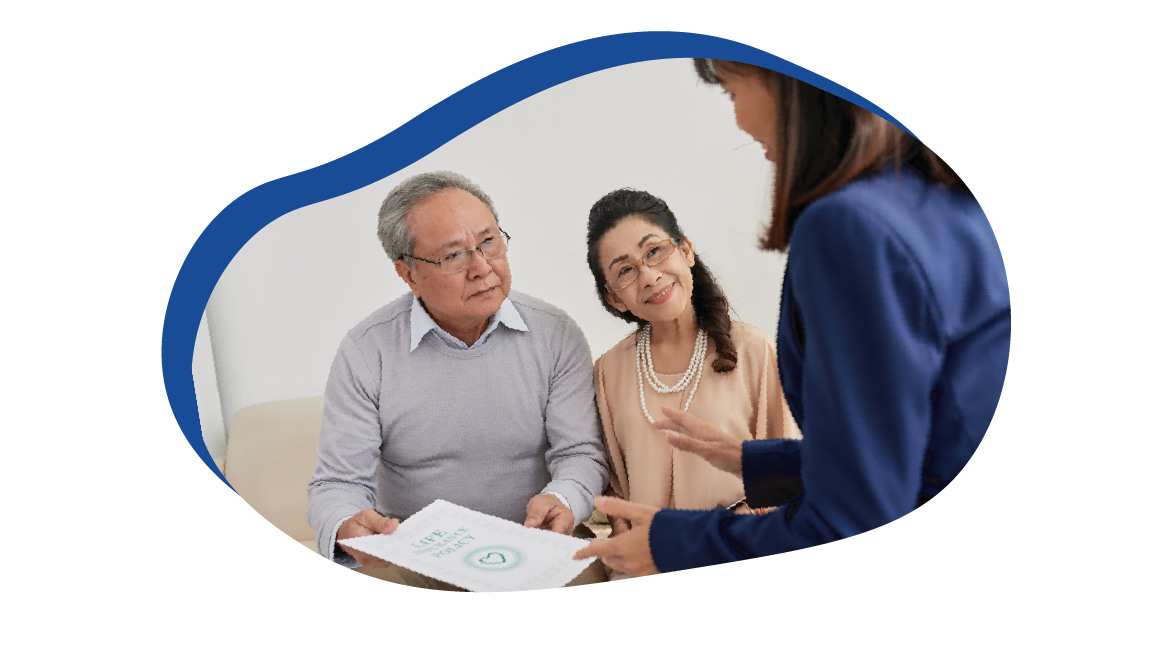 01

To Protect Your Family and Loved Ones

To help maintain the lifestyle of your loved ones that depend on your financial support in the event of your passing, life insurance covers living expenses, education expenses, mortgage expenses, childcare expenses, medical expenses, funeral expenses, debt, taxes, and more.

02

To Protect Youself

Life insurance policies can also protect your financial security in the event that you are unable to work, such as terminal or chronic illness. It also allows early withdrawal of up to 1 year, with some companies having an exception of up to 2 years.

03

To Invest

Life insurance policies such as Indexed Universal Life can also act as an investment tool, where the return/benefit is pegged to financial indices such as stocks, interest rates, or bonds, so you can manage your financial assets in a disciplined and periodical manner.
Want to Know the Best Life Insurance For You?