Health Insurance
Health Insurance plans cover the financial costs from unexpected injury or disease.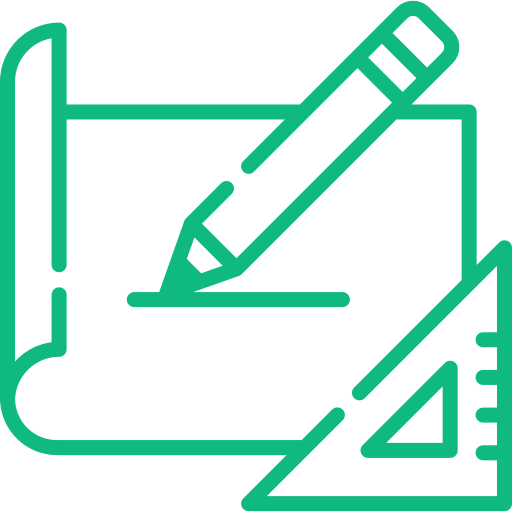 Customized
Our expert team provides you with suitable plans according to your personal situation and needs.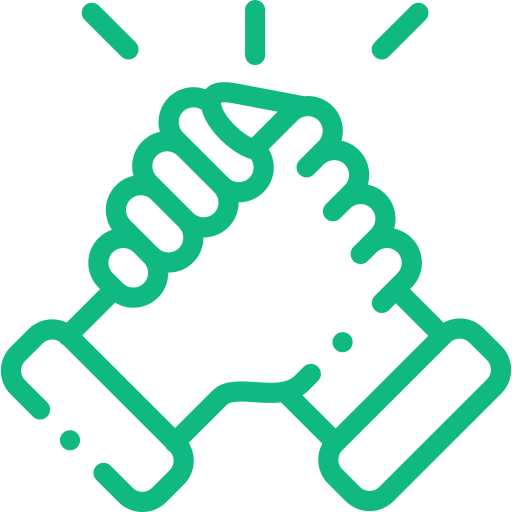 Multi Carriers
Our company cooperates with many top auto insurance carriers, and we provide you with many choices that meet your needs.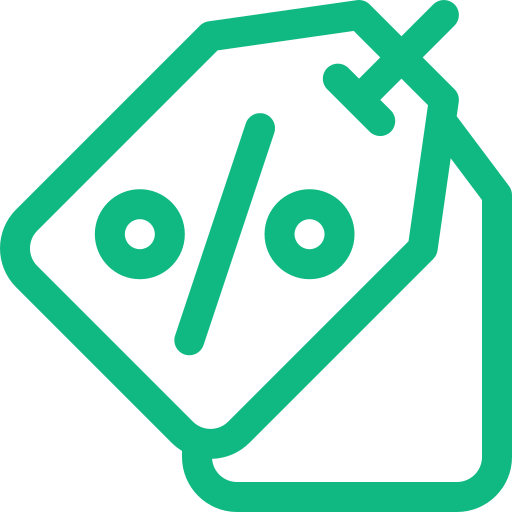 Large Discounts
We provide a large number of discounts, according to your situation and advantages.
Why Do You Need Health Insurance?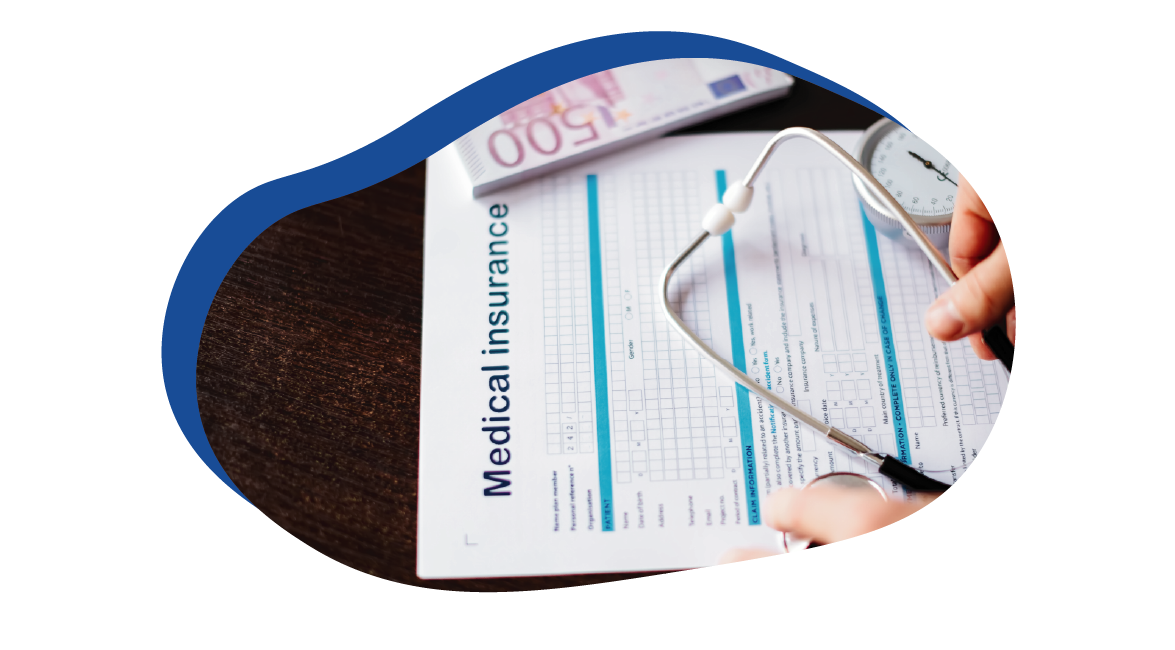 01

To Protect Against Emergency Injury

Emergency injuries often happen and going to the hospital can cost thousands of dollars which can tighten budgets. With health insurance, the only thing to financially worry about is the deductible.

02

To Qualify for Special Coverage

Medicare, medicaid, and many healthcare programs are designed to share the cost and lower the burden of those in need while also making sure that you get access to the quality prescription drugs that you need.

03

To Qualify for Income Tax Benefit

Under Section 80D of the Income Tax Act, Health care plans provide tax benefits. Premiums paid towards your health care policy are eligible for tax deductions. In this way, a health plan acts as a very efficient tax saver too!
Carriers We Directly Represent
Want to Know the Best Health Insurance For You?