Auto Insurance
If you have been involved in an accident, your auto insurance protects you against financial loss.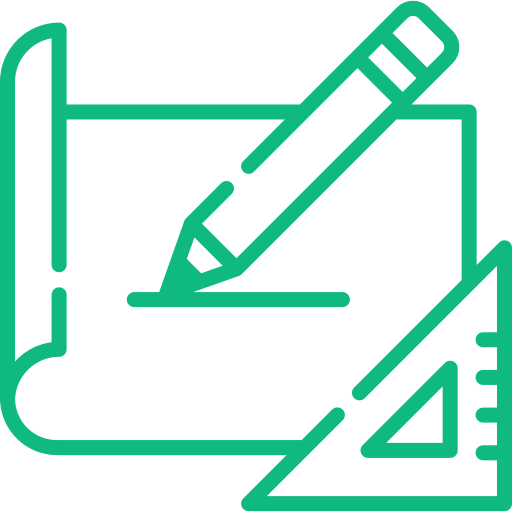 Customized
Our expert team provides you with suitable plans according to your personal situation and needs.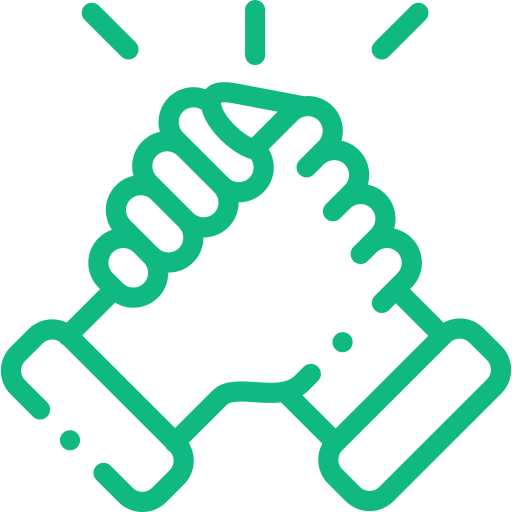 Multi Carriers
Our company cooperates with many top auto insurance carriers, and we provide you with many choices that meet your needs.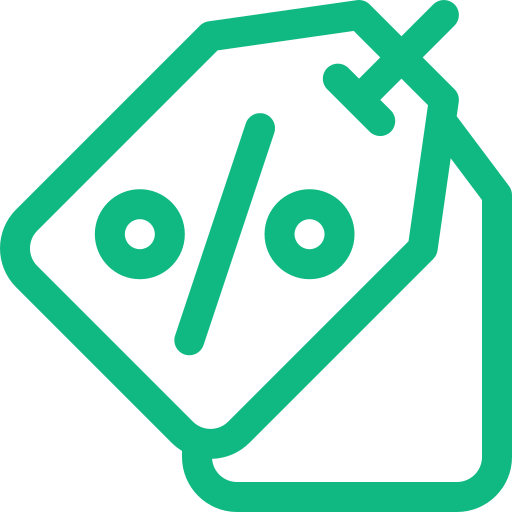 Large Discounts
We provide a large number of discounts, according to your situation and advantages.
Why Do You Need Auto Insurance?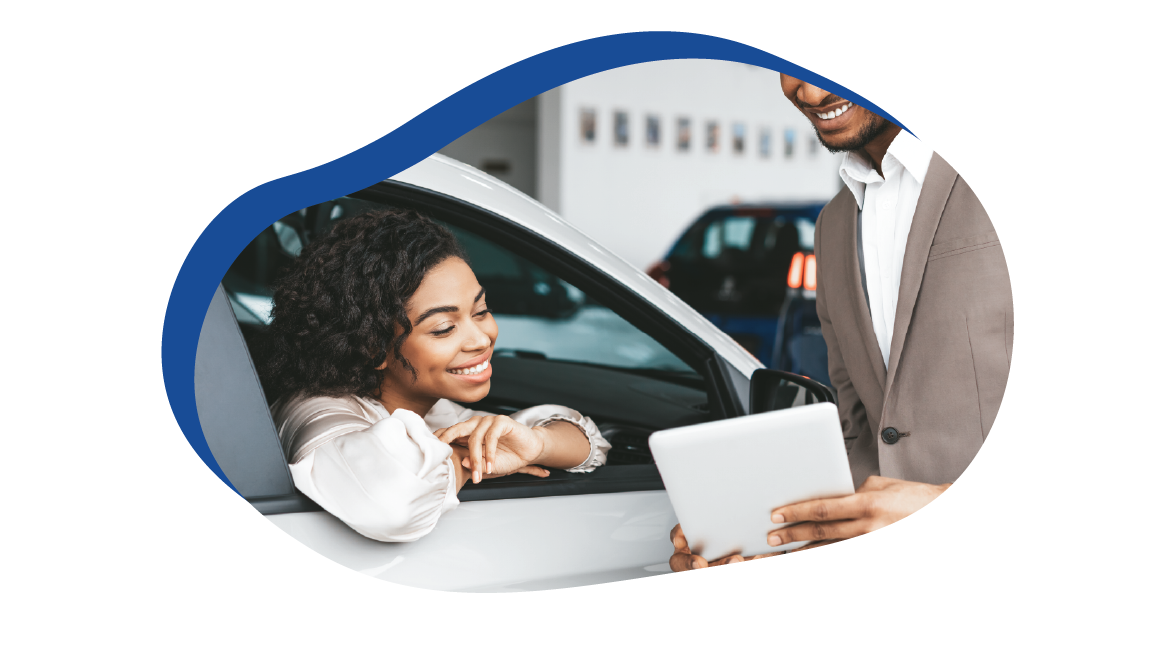 01

To Protect Against Liability

If you get into a traffic accident and you are at-fault, you are liable for the damage dealt to the other drivers' vehicle and property, as well as any injuries and legal fees involved. Liability coverage is the most important coverage of an auto policy and is also mandatory.

02

To Protect Your Car

Collision coverage and Comprehensive coverage are optional coverages to protect your car. Collision coverage covers traffic accidents while Comprehensive coverage covers non-accident events such as theft, vandalism, falling object damage and more. There is a deductible on both Collision and Comprehensive coverage to prevent small hassle claims and save on customers' premiums.

03

To Provide Extra Convenience and Protection

Optional medical payment provides coverage to drivers in your vehicle regardless of fault. There is also optional roadside assistance, in which the insurance carrier will take care of towing and transportation in case an accident happens. Optional rental service compensates for the car rental fee in case the main vehicle suffers total loss or is unable to drive.
Carriers We Directly Represent
Want to Know the Best Auto Insurance For You?